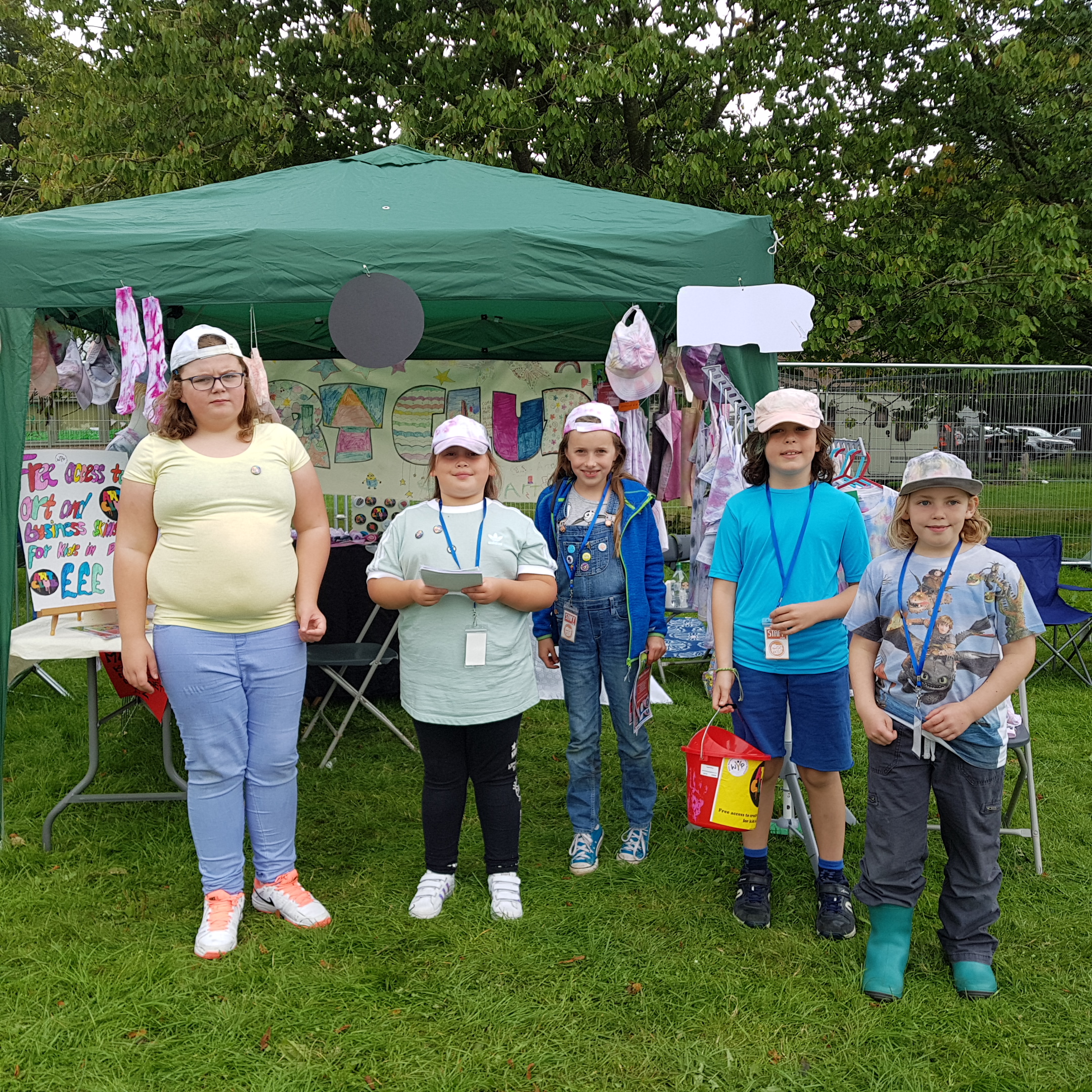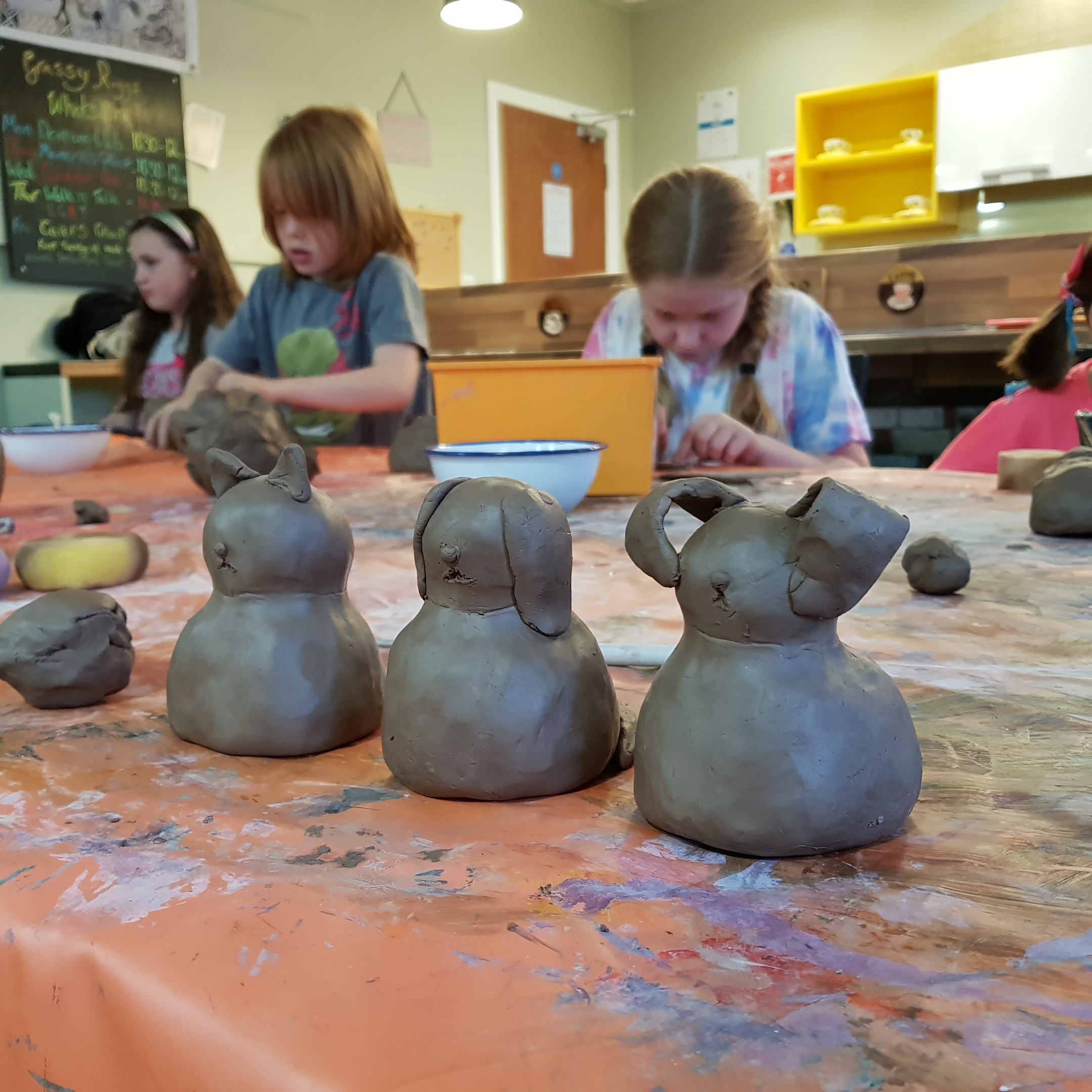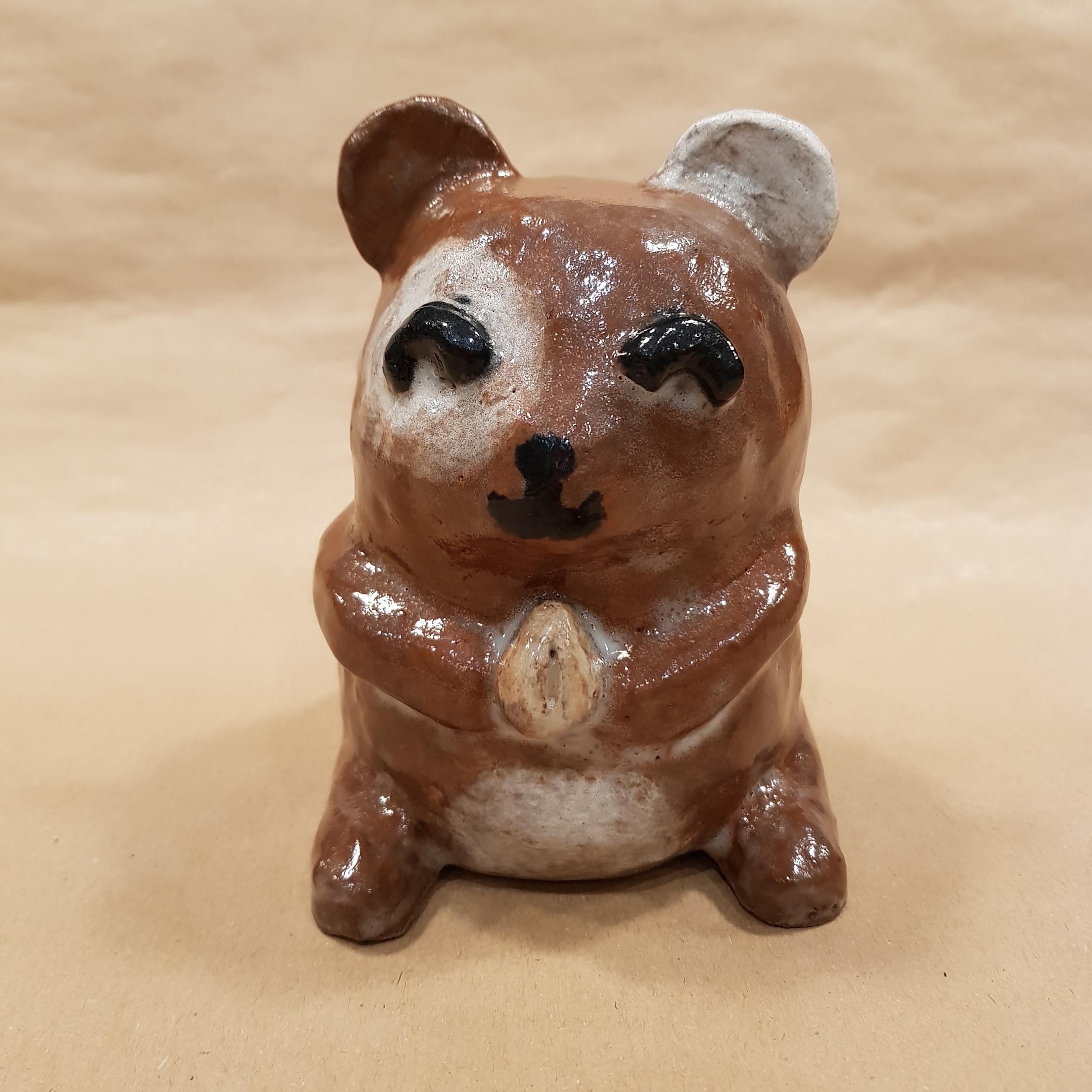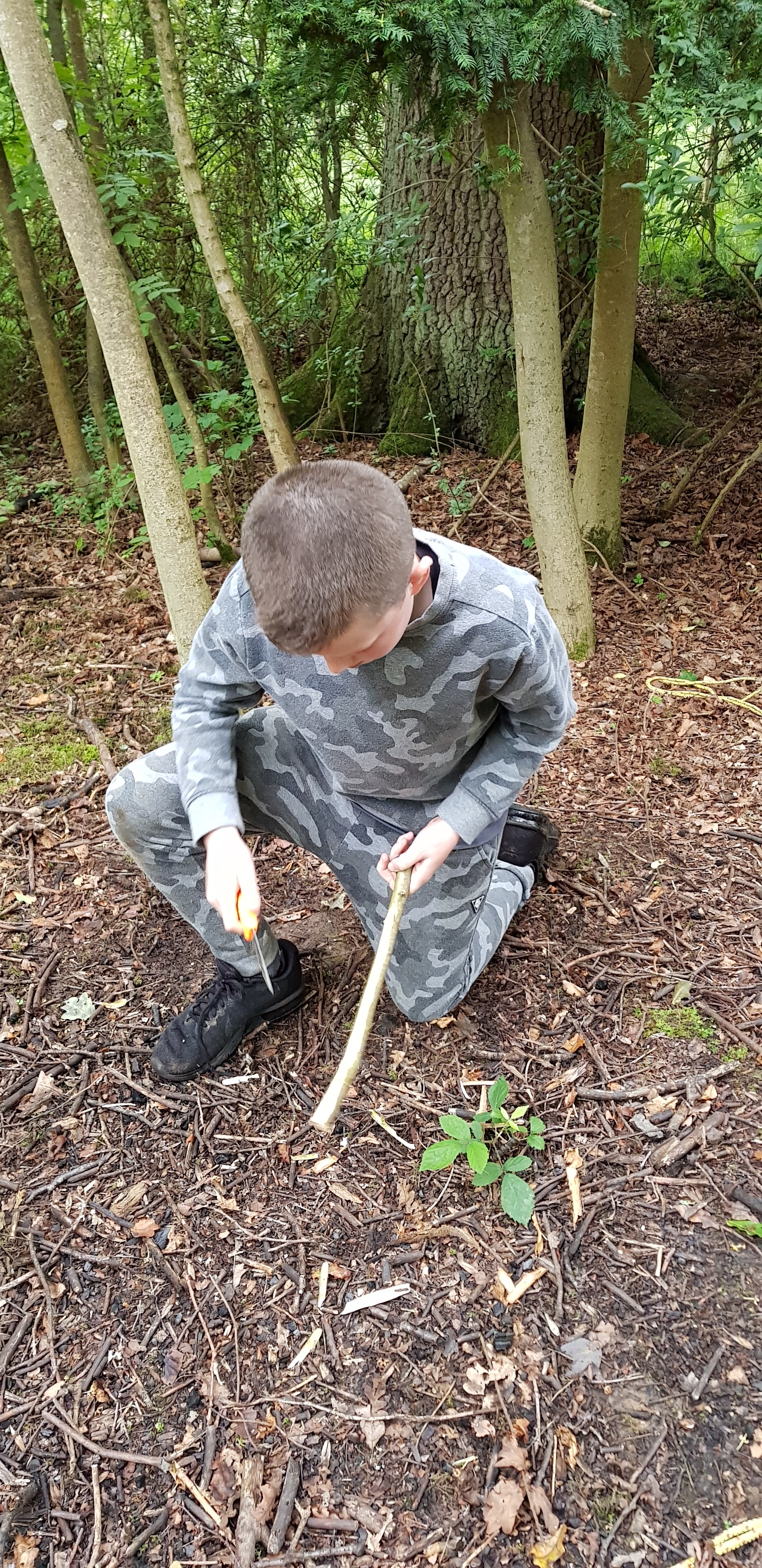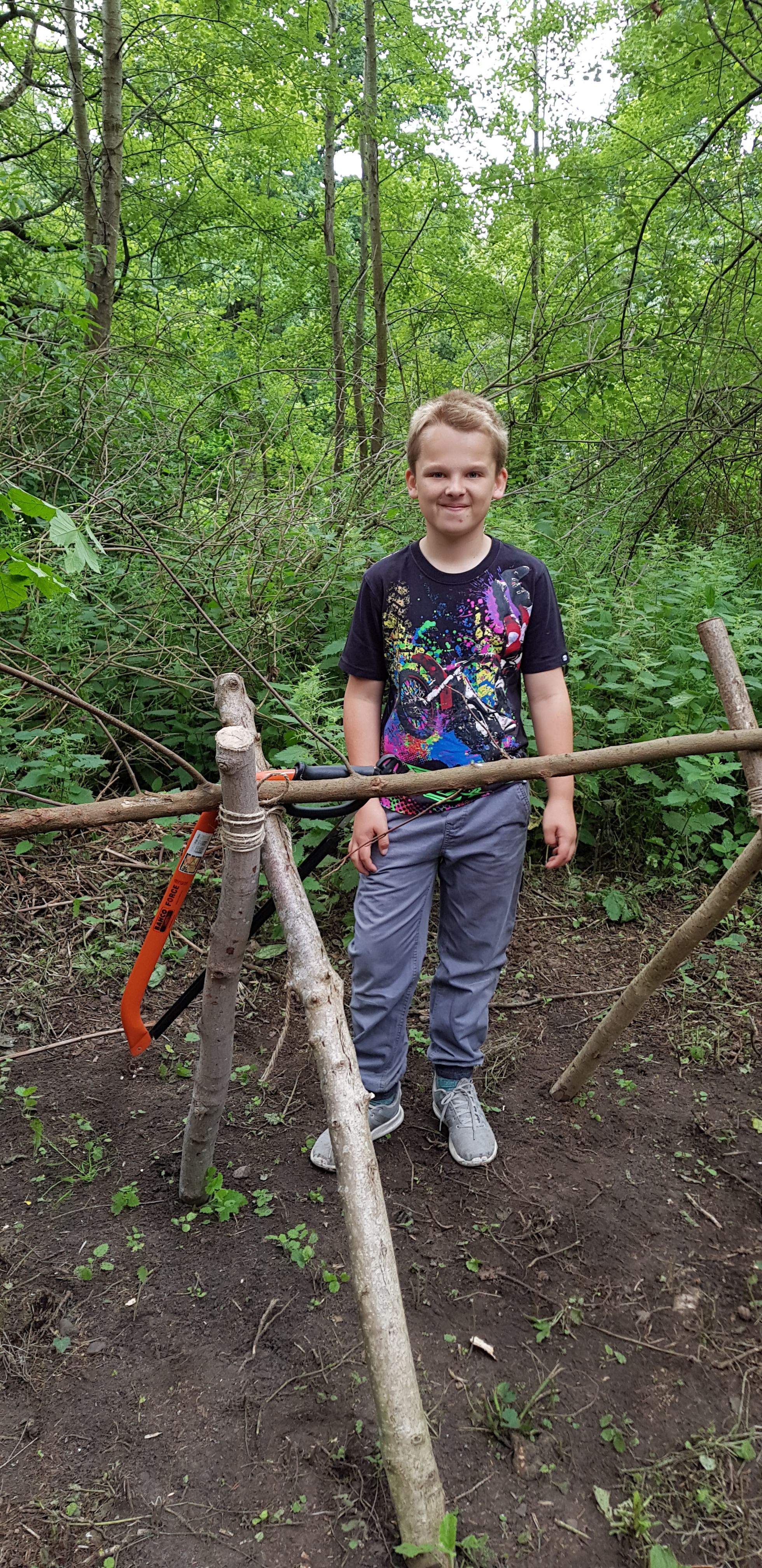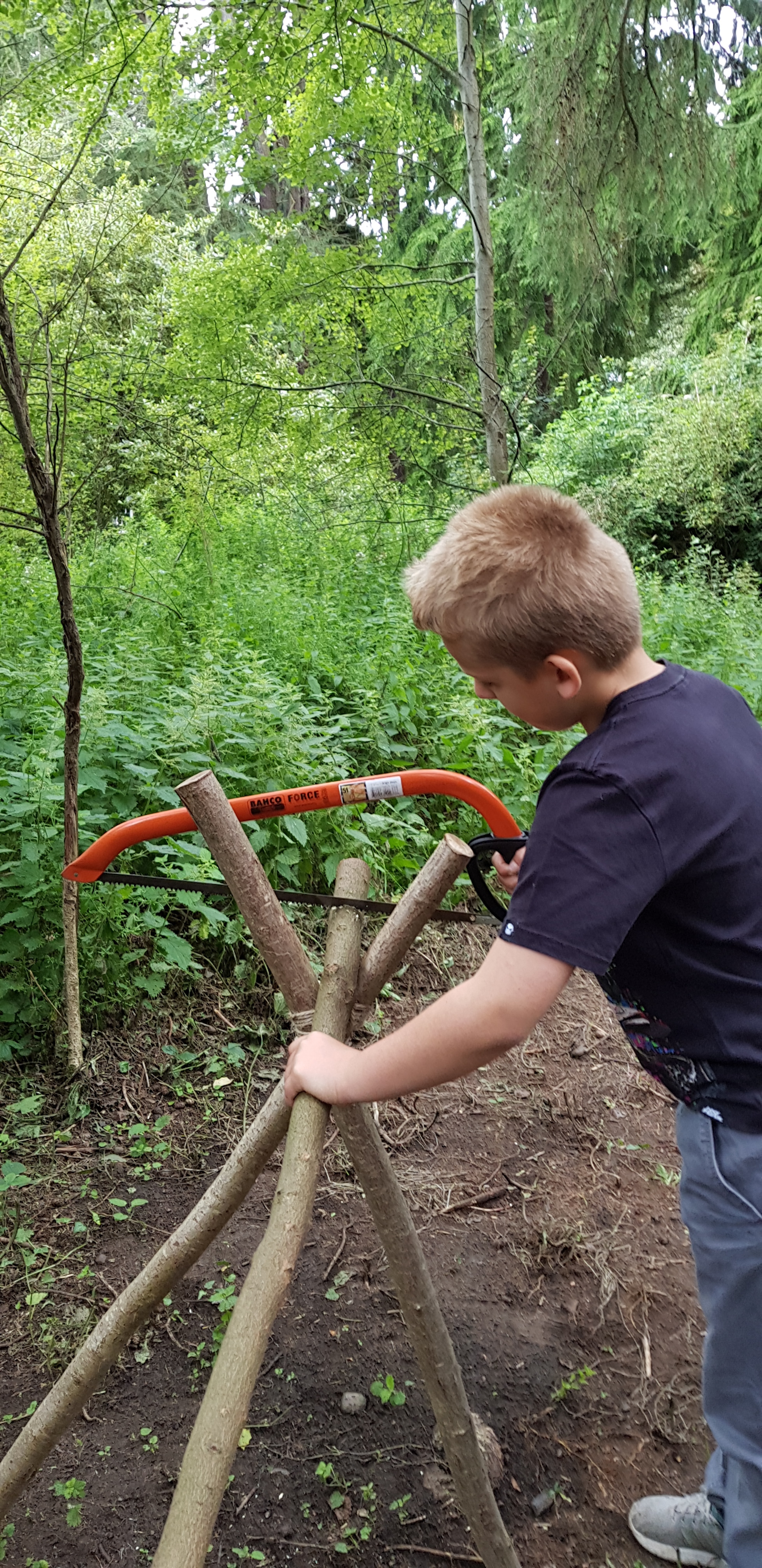 a free art club for young people in dalkeith
Art Club exists because young people asked for it. They campaigned to have more creative activities and now they do! Art Club is a free youth-led project hosted by local charity, the Bill Russell Woodburn Youth Project. The club is for anyone aged 8-14 who lives in Dalkeith. We are able to offer free art activities and business skills because we receive grants and have the wonderful support of the community and local businesses behind us. Art Club has received money from Awards for All, Dalkeith Common Good Fund (administered by Midlothian Council), Midlothian Council Large Grant Scheme, the Coalfields Regeneration Trust, Basically Tool Hire, Dalkeith Singers, Eskbank and Newbattle Community Council, Cousland Village Hall Association and individuals from the local community and from across the world. Thanks everyone!
Want to learn more about what we do? Here's some information about the groups and projects we run.
Art Courses
We have been lucky enough to receive some funds from Midlothian Council Large Grant Scheme to help run three courses a year until 2021. In 2019 we will be running woodland crafts, pottery, video production and a junior rangers pilot project. We are able to offer more courses because of the support we receive from our community sponsors and our partners, Newbattle Abbey College and the Life Long Learning and Employability Team at Midlothian Council. Look out for products made at these courses at the Dalkeith Art Exhibitions and other stalls and events we take part in. 50% of sales go to the young artist and 50% help to raise money for the club.
If your interested please get in touch via our Facebook page or email ingingerness@gmail.com to receive more information and application forms.
Amazing Brains Committee
The Amazing Brains Committee is the heart of Art Club. A determined committee of young people get together to organise and plan their own events and take part in other community events like Made in Midlothian, Dalkeith Arts Exhibitions, Midfest Music Festival, One Dalkeith (development trust), Midlothian Bookfest and more. They make sure that not only is there youth participation in our town but they are equal partners. We are really proud of what they have achieved so far.
Receiving donations and sponsorship from the community is amazing and shows how much the community support young people and want the best for them. We use the money we receive to fund the ideas of young people. This can't always be planned in a funding bid so it's our way of keeping the club flexible and youth-led. If you like what we do, would you consider becoming a sponsor? You can sponsor Art Club by clicking on the links below. Just choose an amount that is right for you and you will be directed to GoCardless, a secure payment system. With the support of people like you we can keep Art Club free and directed by young people. We appreciate any support you can give. Thank-you!
NEW BUSINESS SPONSORSHIP LAUNCHED!
Would you like to become one of our business sponsors?
Starting at just £20 a month we will:
Interview you and make a short promotional video which we will share online

Give you a sponsorship certificate

Give you some lovely Art Club gifts
To become a business sponsor get in touch with Donna Strachan at Ingingerness@gmail.com or phone 07988419086.
Individual sponsorship